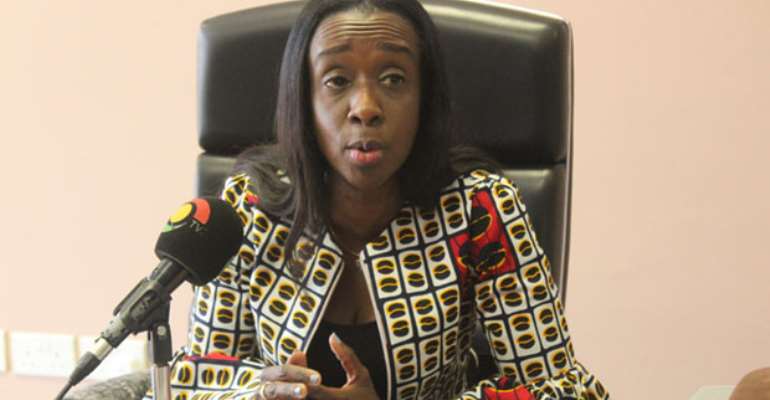 Ghana Food and Drugs Authority (FDA) has sent a strong warning to Palm Oil Producers across the country to desist from using the Sudan dye to mix the red oil before sending them to the market.
According to the FDA, its outfit has a set of strict regulatory sanctions that will be applied to all persons who are caught in this act.
The FDA warned that "Sudan 4 dye is not approved for use in food products, Sudan dyes are classified by the International Agency for Research on Cancer (IARC) as Group 3 carcinogens and are banned as food additives worldwide (IARC, 1987)".
Chief Executive of FDA, Delese Mimi Darko, announced this when she speaking at the launching of the Artisanal Palm Oil Millers and Outgrowers Association app in Accra, a digital technology device aimed at protecting the industry, and also to ensure authentic and healthy palm oil exportation for the global market.
The association has developed an app to enable consumers to track the source of palm oil and its producers before purchase and consumption to curb the menace of a chemical called Sudan IV, which is sometimes added to palm oil.
Read full article.